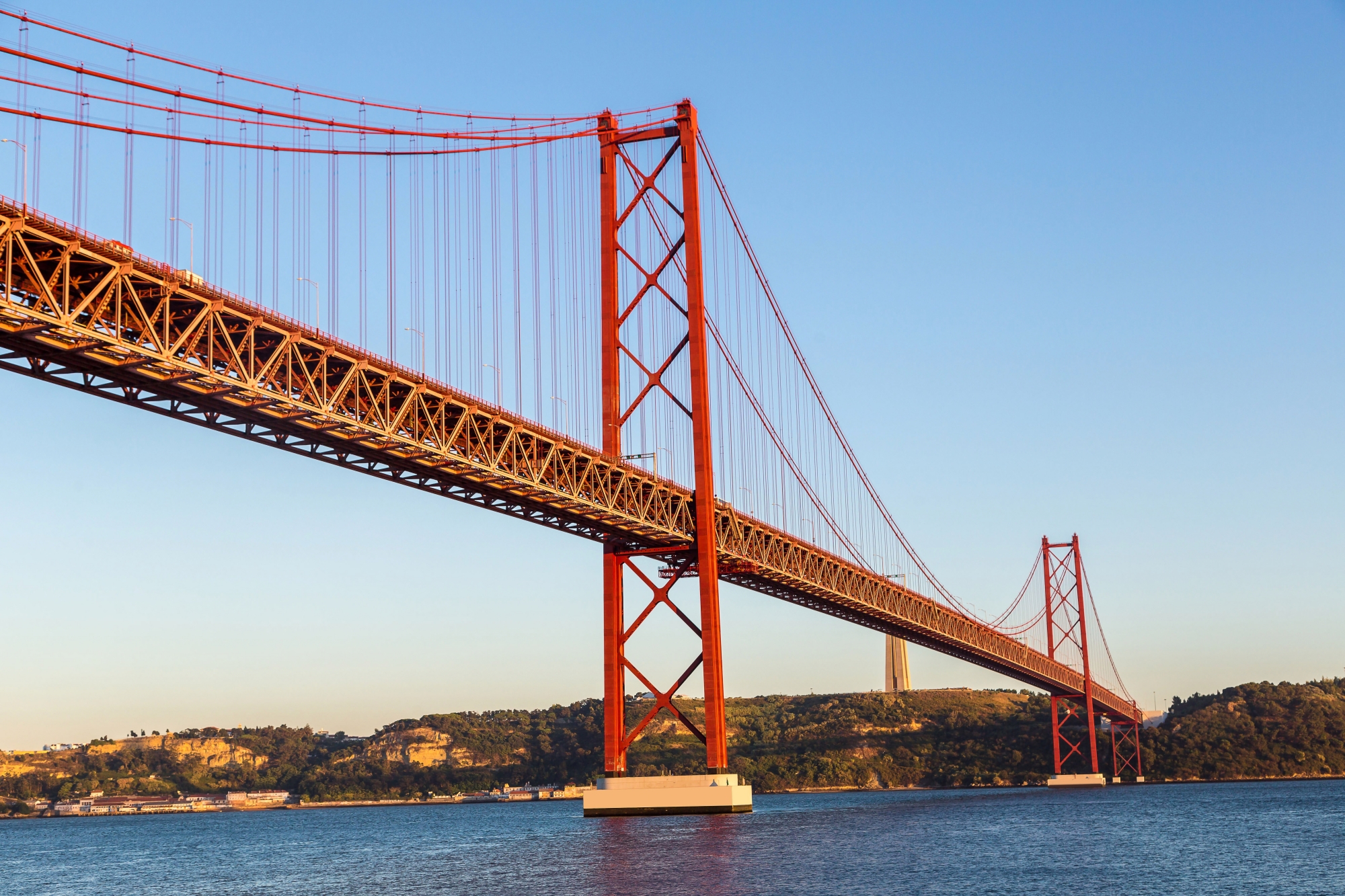 Presented by
Get Golden Visa Team
and
Local Experts
How to Choose
the Right Portugal
Golden Visa Fund
Meet The Speakers
Get Golden Visa team and their guests help you analyze the fund investment route for Portugal Golden Visa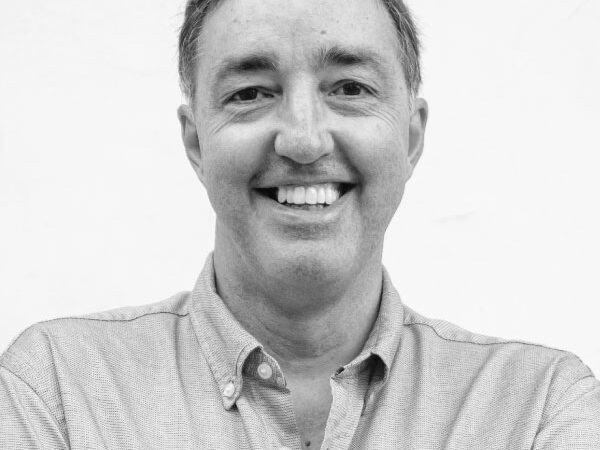 Werner Gruner has been in the real estate sector for the past 16 years, dealing with Venture Capital funds in the last four. Born in Lisbon, Gruner has extensive local knowledge of real estate, venture capital funds markets, and the Golden Visa program in Portugal which gives him an unrivaled position in the market.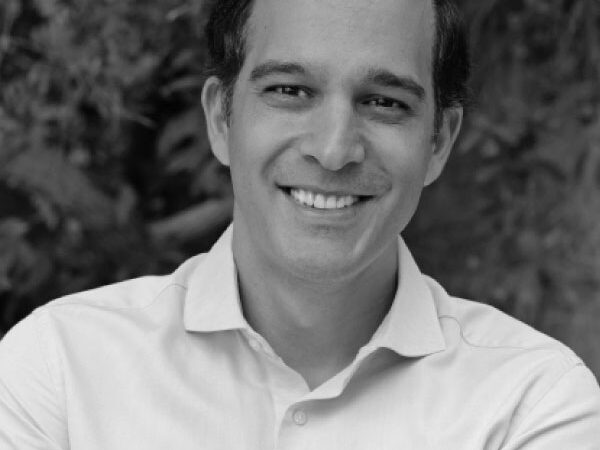 Murat Coskun is a leading and influential investment migration advisor. Murat Coskun has a Bachelor of Arts in Economics from the University of Chicago and a Master's Degree in Management from McGill University, Canada. Coskun advises investors on Portugal Golden Visa and helps them to choose their investment.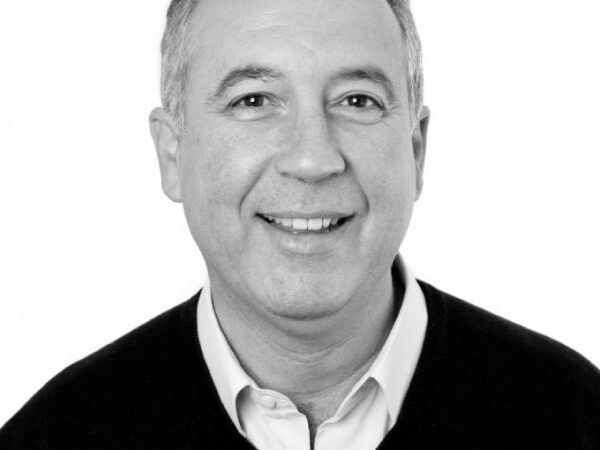 João's 25-year career in the asset management, investment fund, corporate services, insurance, and reinsurance sectors has involved providing services to both private and corporate investors. João was previously appointed as Vice President of Aon Managed Care in Brazil, before moving back to Portugal.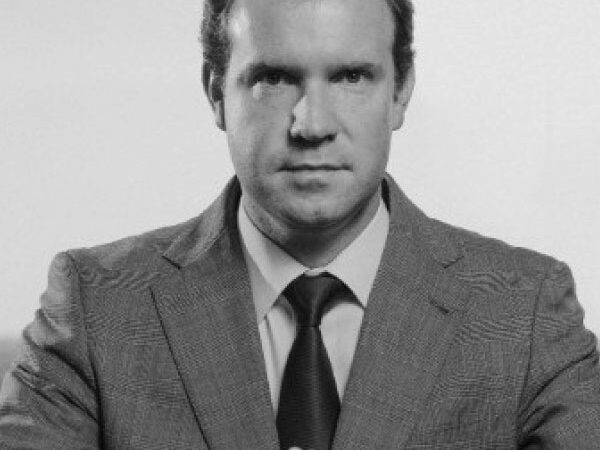 Duarte Calheiros specializes in financial asset management and risk hedging, portfolio management, and asset structuring. With his extensive experience in futures and options transactions, he joined BlueCrow Capital to meet a common goal: Maximizing value and growth investments in commercial companies or business projects with high development potential.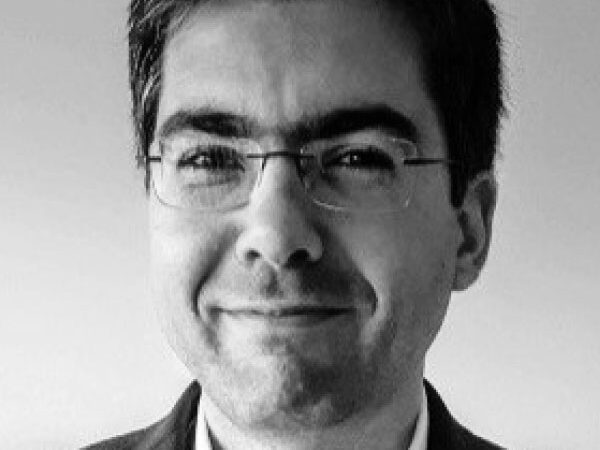 Jorge Santos graduated from Pharmaceutical Sciences at Lisbon University and got his MBA from INSEAD. He gained 10 years of experience as director of strategic planning, operational improvement, and business intelligence at Luz Saúde.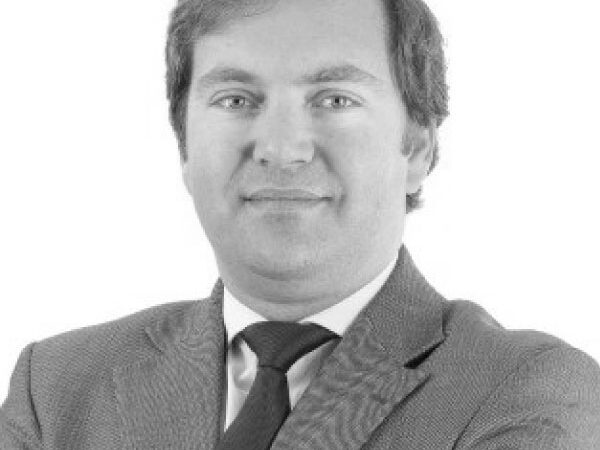 Over the past 18 years, João has been responsible and gained broad experience in advising clients on investments, real estate projects, and also in investment funds. João has also developed a wide practice and important position in the Portugal Golden Visa in the past 10 years, advising many investors.
Born in the USA, Kuffel moved to Lisbon in 2018, and has gained a deep insight into the culture and the market. She graduated in Business Management and Organisational Leadership from George Fox University, Oregon in 2012, going onto work in IT and Hospital Management for 8 years before moving to Portugal.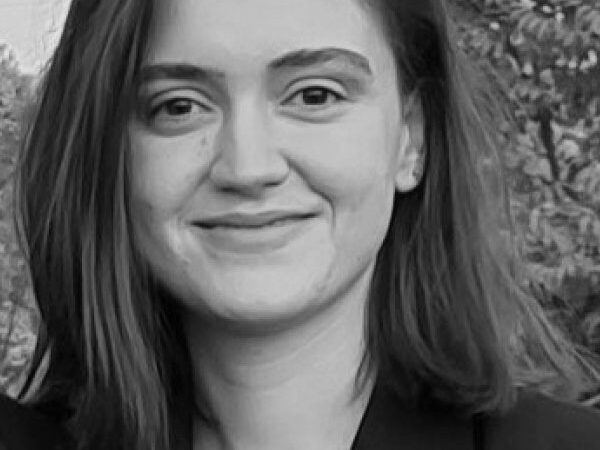 Gokce Emer is the Business Development Director at Get Golden Visa. Emer holds a Bachelor of Engineering in Civil Engineering from Bogazici University and she helps international clients in their Golden Visa fund investment journey.
Why Invest in Portugal Golden Visa Funds?
Portuguese Golden Visa investment fund route has certain advantages that other investment routes lack. See some of them below:
Low Fees and Taxes
Investing in investment funds does not lead to hefty fees, and taxes like the real estate acquisition does. No annual dividends and capital gains tax for tax non residents
Professional Management
The funds are managed by professional Fund Managers, with experienced and dedicated teams.
Diversification
The Portuguese legislation governs the funds to obtain a certain level of diversification, allowing an investor to diversify the investment amongst different funds